Find the insurance coverage you need at State Farm.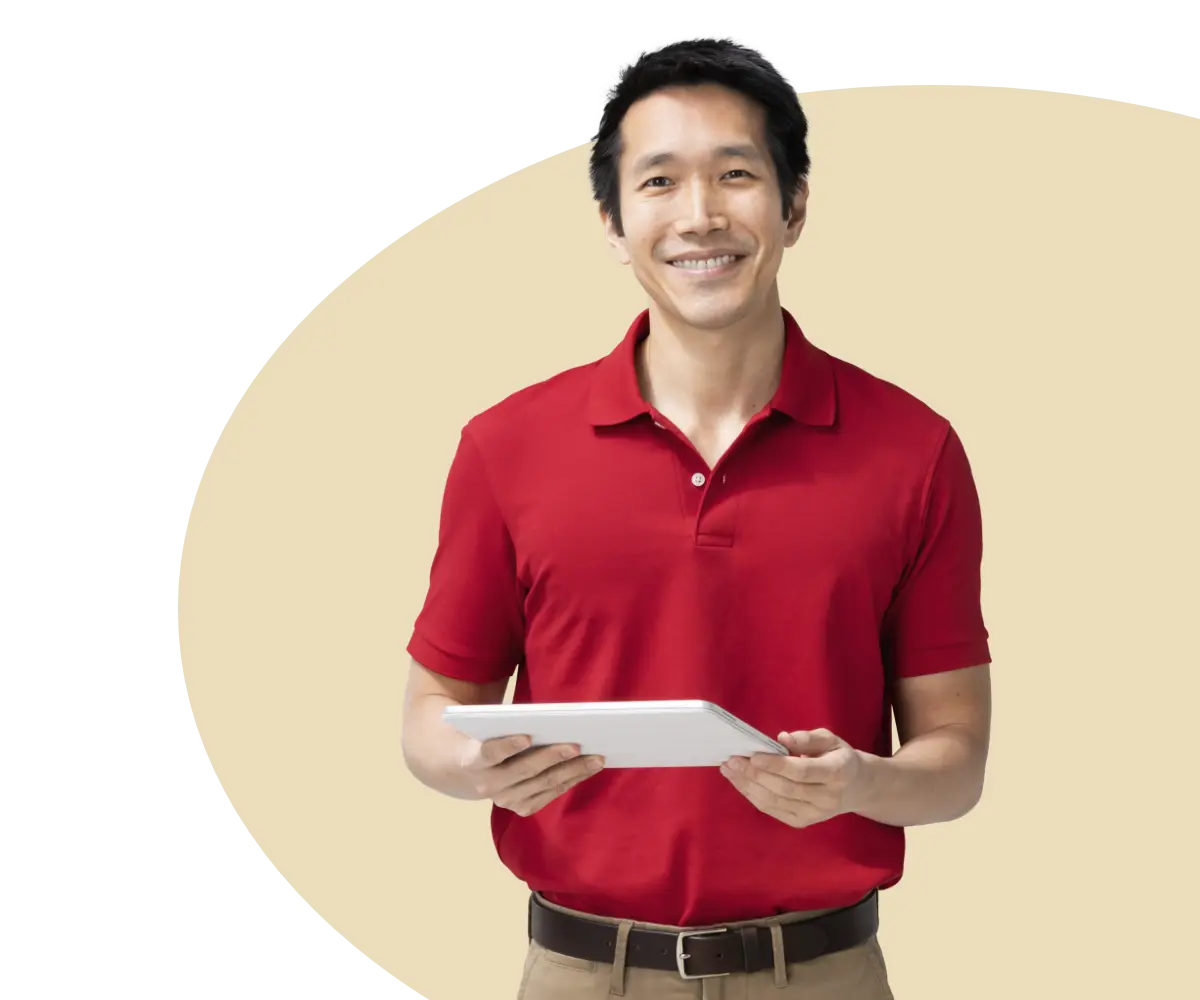 Christine Relyea
State Farm® Insurance Agent
Protect your family, cars, home, and future.
Let us help you create a Personal Price Plan™
Just one bill to pay online or with your mobile app!
Get on-the-go convenience with State Farm Mobile App.
24-hour emergency roadside assistance when the unexpected happens.
Deterring vehicular crime is good for your budget.
Use the Steer Clear® app to watch safe driving videos, take quizzes, and record your trips—and save!
What's covered with State Farm pet insurance?
Trupanion® covers your pets' illnesses and injuries and the costs it takes to heal them.